Donate
Empower Women to Choose Life.
Will you stand with us for the LOST, the LEAST, and the VOICELESS in North Texas?
Will you join HOPE WOMEN'S CENTER for our GREATEST COMEBACK?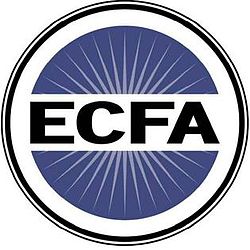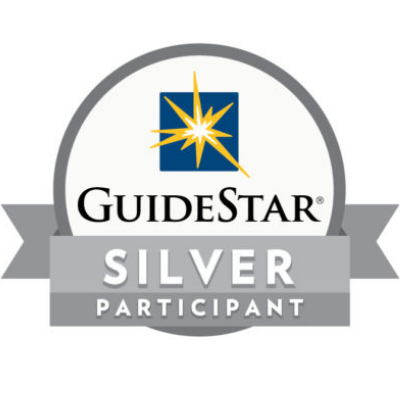 Non-Cash Gifts
You may be familiar with the terms "gift in kind" or "asset-based giving". Those terms refer to gifts of value which are not categorized as cash by the IRS. Some examples are: securities, such as stocks and mutual funds, cars, boats, antiques, jewelry, works of art, cryptocurrency and real estate. Generally, non-cash donations are items of value that can be converted to cash. From jewelry to cars, stock options to crypto, you can make a non-cash donation to Hope Women's Center today.
Hope makes it easy for you to give non-cash items through the iDonate Charitable Foundation's, highly experienced Non-Cash Assets Team. Throughout the entire process, you will work with non-cash specialists providing thoughtful, meticulous, personalized service. Once you make your gift, the iDonate Charitable Foundation will sell the item(s) and give the proceeds to the Hope. Complete the form below to make a non-cash gift to Hope Women's Center. Instantly, you will receive an email with further details from the Non-Cash Assets Team at the iDonate Foundation.